WE'LL BE IN YOUR
TOWN SOON!
Join Chairman of Grupo Mariana
Kevin Fleming for coffee and
conversation about Nicaragua!
Our upcoming North American Tour will showcase
the positive reality of the New Nicaragua.
RESERVE YOUR SPACE
Register below for the VIP meeting
and join our mailing list.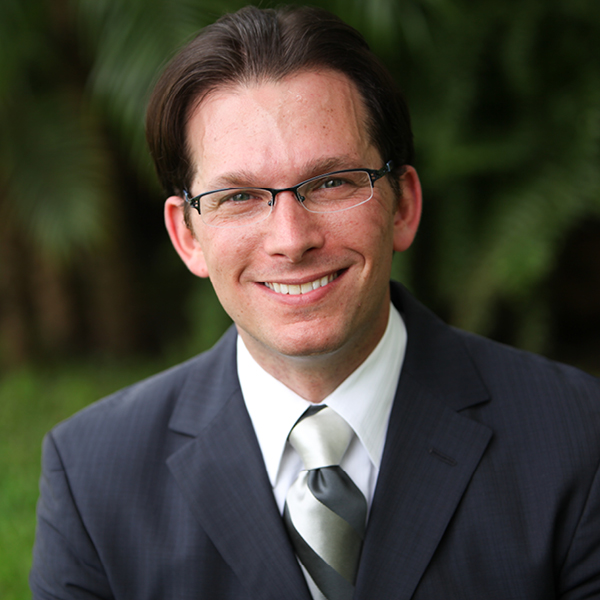 Here are the specific dates you will need to keep in mind:
September 18, 2017 – Seattle

September 19, 2017 – San Francisco

September 20, 2017 – San Francisco

September 21, 2017 – Los Angeles

September 22, 2017 – Los Angeles

September 23, 2017 – Houston

September 25, 2017 – Orlando

September 26, 2017 – Orlando

September 27, 2017 – Ft. Lauderdale

September 28, 2017 – Miami

September 29, 2017 – Miami

September 30, 2017 – Miami

October 2, 2017 – New York

October 3, 2017 – New York
Learn The Facts Face To Face
Thanks so much for your interest. I became involved in Nicaragua in 2003 and absolutely fell in love with the beauty and warmth of the country. Since that time, I have built a business that is wholly dedicated to sharing Nicaragua with the rest of the world.
Having been immersed in this amazing place for the last ten years, I continue to be surprised at how quickly things are progressing here and the energy of the country and its people. And, of course, this economic vigor is feeding real estate development as Nicaragua emerges into worldview.
During our travels over the last year, we have found great interest in the possibilities for investment offered in emerging markets such as Central America, and a growing sense among adventuresome investors that this is a chance that shouldn't be ignored. For many, the recognition of opportunities missed in recent years are often cited as fueling the desire to move quickly and decisively.
That is precisely why I'm making the effort to talk personally with those who have expressed interest in our work in Nicaragua and support for our efforts. You are one of the individuals that I want to make certain has the opportunity to join in the development here during the early stages and reap the benefits.
From September 18 to October 3, 2017, I'll be traveling around the United States, meeting with small groups of individuals and sharing everything I know. I'll be scheduling private one-on-one meetings while I am in town with serious investors – simply pick the time and date that will work best for you. I'm looking forward to meeting you in the near future.
~ Kevin Fleming
Chairman, Grupo Mariana, S.A.