UNIQUE ISLAND ECO RESORT
True freehold title beachfront home sites starting at USD $39,000.
Discover treasure.
Step up to claim your stake.
Opt-In Now To Learn More!
Get the news and special offers.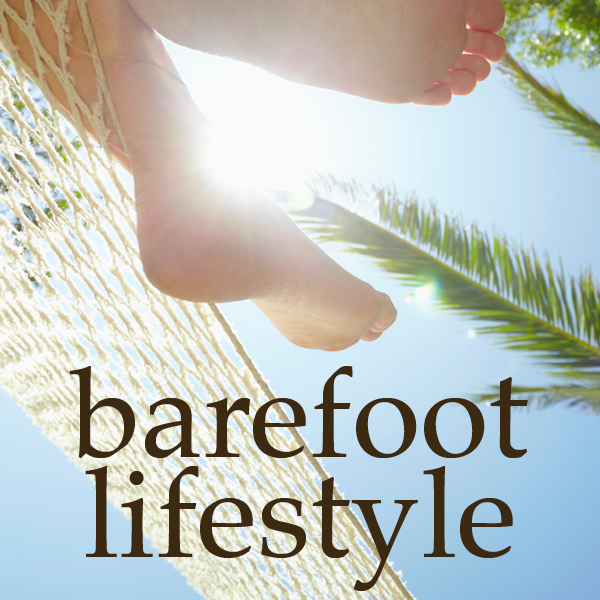 Isla Mariana Beachfront Retreat
If your idea of escape is a secluded island where you can commune with nature, live quietly, fish, boat and surf, then Isla Mariana is the place. Isla Mariana is a private, island community for those who are in search of quiet solace, becoming in touch with nature and re-centering their minds and spirits. The master plan features true beachfront home sites and a recreational marina.
Isla Mariana is truly positioned to become an "eco resort" that respects the environment and offers an uncompromising, relaxed lifestyle. Imagine taking just a few steps from your living room and finding yourself standing on a quiet beach, waves lapping at your feet.
Isla Mariana home sites start from USD $39,000 and available now for sale in Nicaragua.
To learn more about the availability, pricing and how you can own a beachfront home site or bungalow, register above. We'll share the progress within our beachfront retreat, new releases, investment opportunities, and most importantly, how you can enjoy a beachfront lifestyle that features the best of Nicaragua!