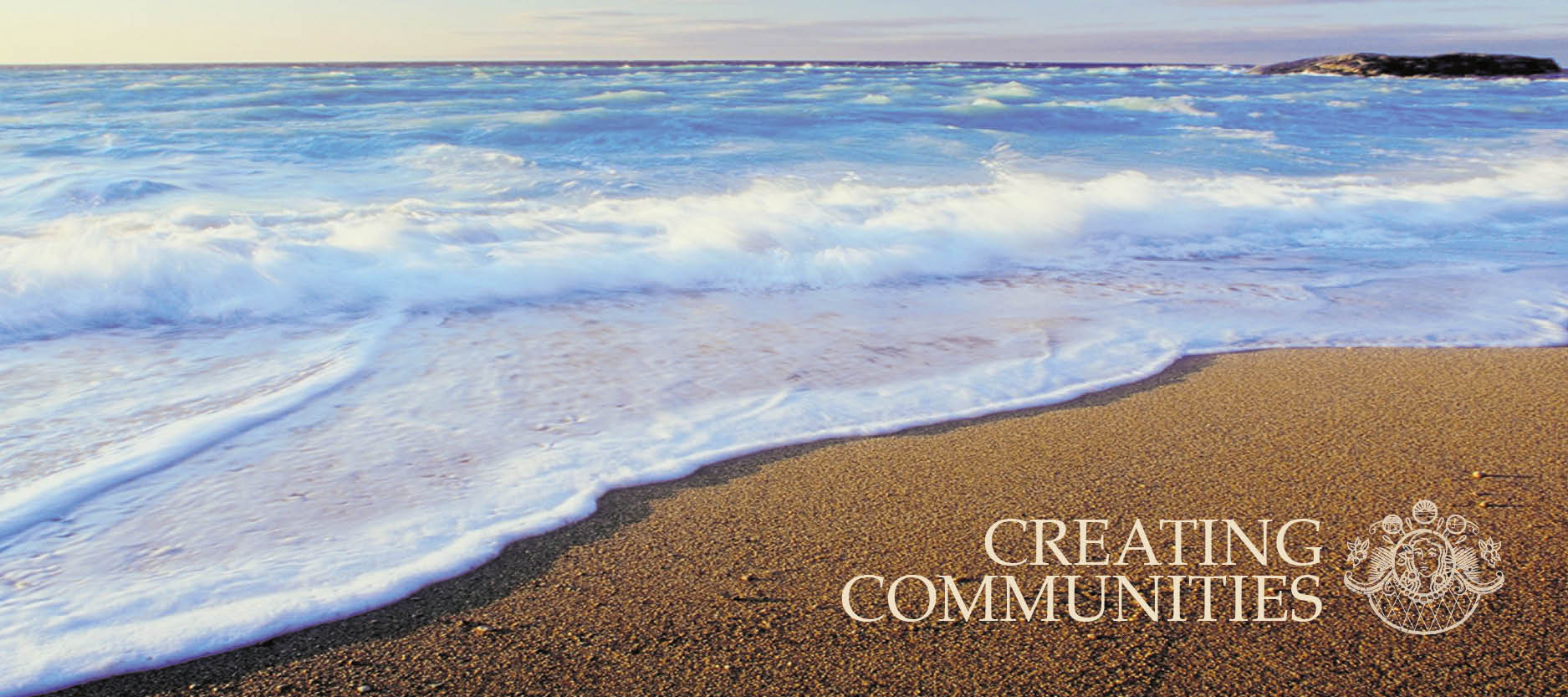 Experience The New Nicaragua
The country of Nicaragua is rich with abundant natural resources and spectacular beauty, creating unlimited opportunities for the success of investment and business ventures in virtually any industry. Grupo Mariana's various business segments have been carefully selected to bring visibility to Nicaragua — and her promise of a strong and vibrant future.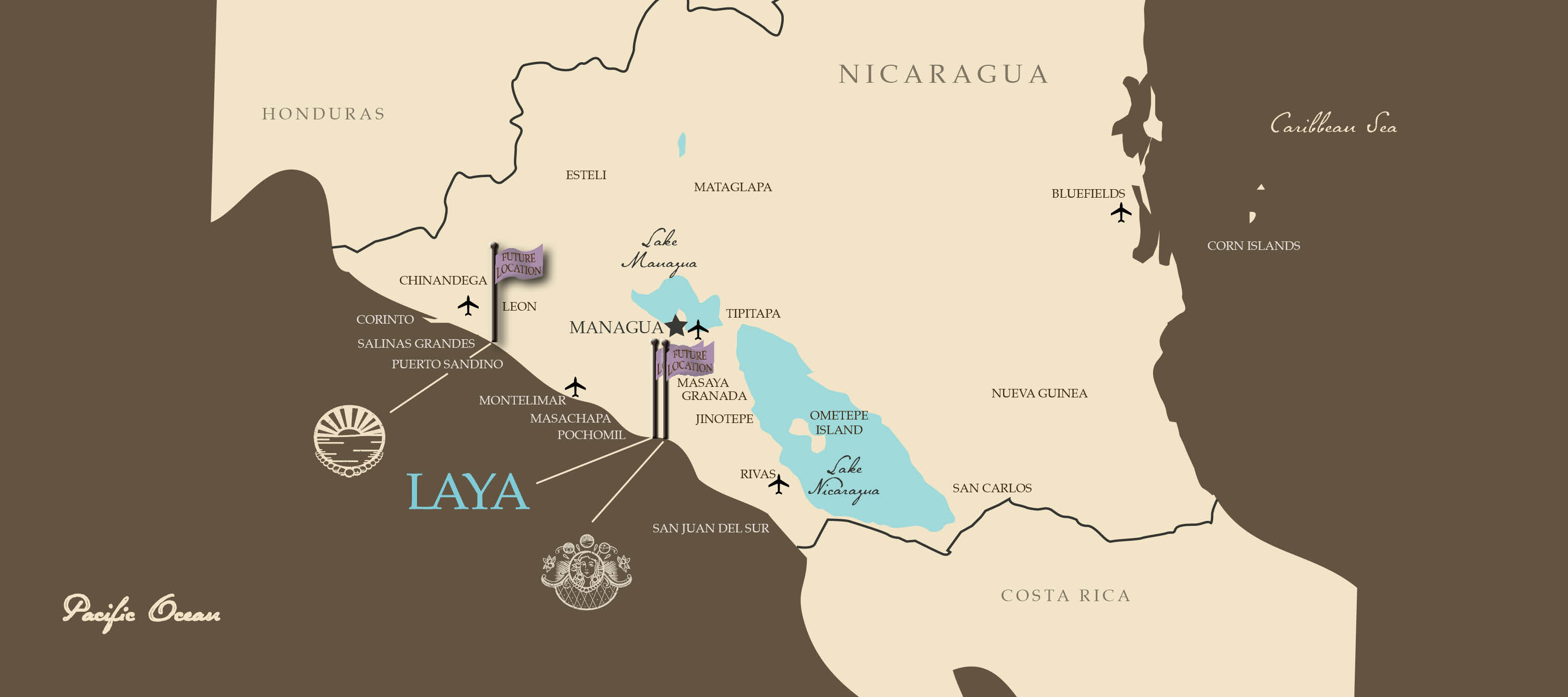 Introducing Isla Mariana Beachfront Retreat
Isla Mariana is a private, island community for those who are in search of quiet solace, becoming in touch with nature and re-centering their minds and spirits. The master plan for Isla Mariana features a recreational marina, true freehold title beachfront home sites and a boutique hotel. The development includes 17 acres situated on a peninsula that spans 11 kilometers in length and commands stunning views of the Pacific Ocean.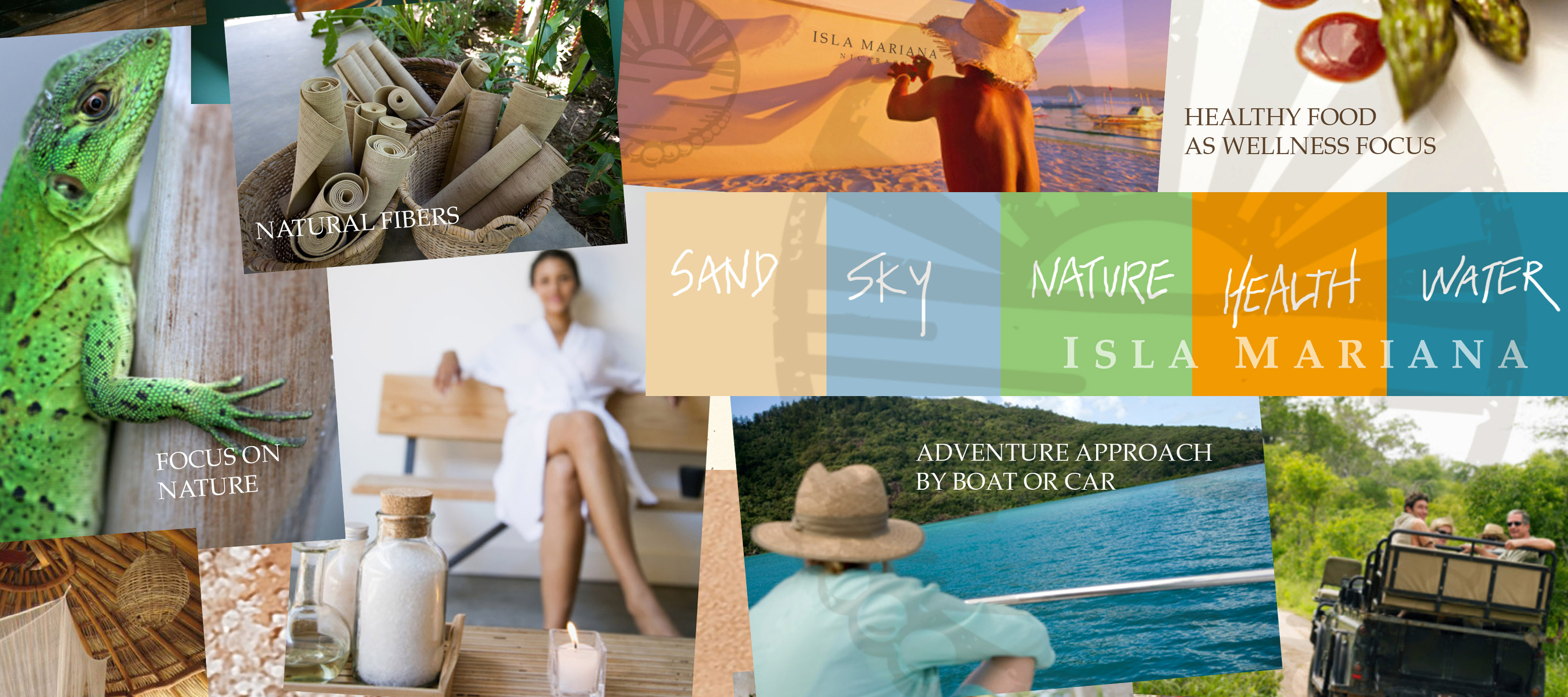 Coming Soon: Grupo Mariana's
Flagship

Development in Nicaragua
The resort is comprised of the most highly sought-after beachfront real estate in Nicaragua spread over 600 acres of natural beauty located outside the capital city of Managua, Nicaragua, in an area surrounded by the towns of Montelimar, Pochomil and Masachapa in the municipality of San Rafael Del Sur and features 1 kilometer of pristine tropical Pacific beachfront.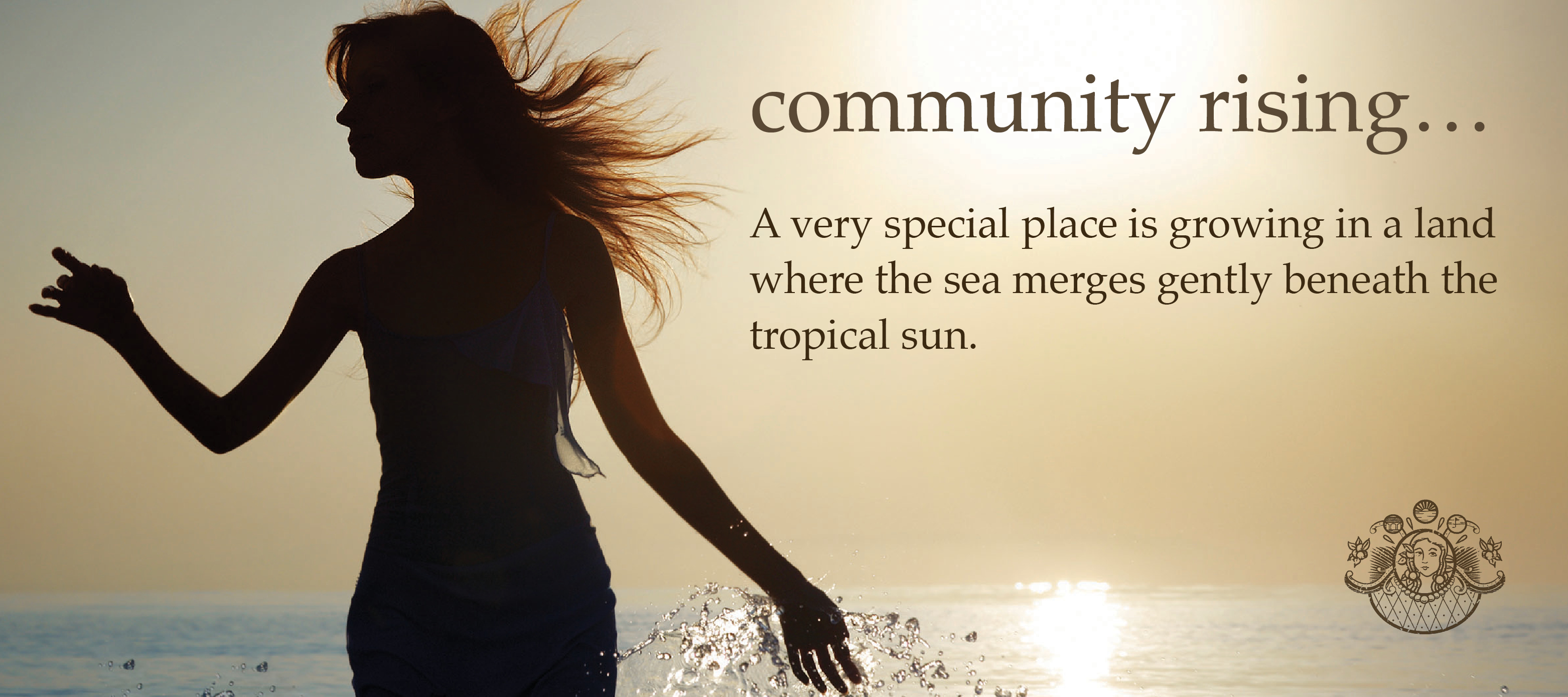 Introducing Laya Boutique Hotel
LAYA Boutique Hotel is a completely unique hospitality offering within the country of Nicaragua. A relaxed, eco-conscious hideaway for those looking for a private beachfront experience, LAYA will offer boutique hotel condominiums and bungalows just steps from the Pacific Ocean.
Custom Build Homes
These one of a kind homes benefit from fantastic views over the Pacific and very unique layouts, making the homes ideal for entertaining. The perfect place to unwind and indulge, comfort awaits you in these 2, 3 and 4 bedroom homes within walking distance of an unblemished beach and perfectly positioned among the Nicaraguan landscape, surrounded by manicured resort grounds creating a tranquil paradise.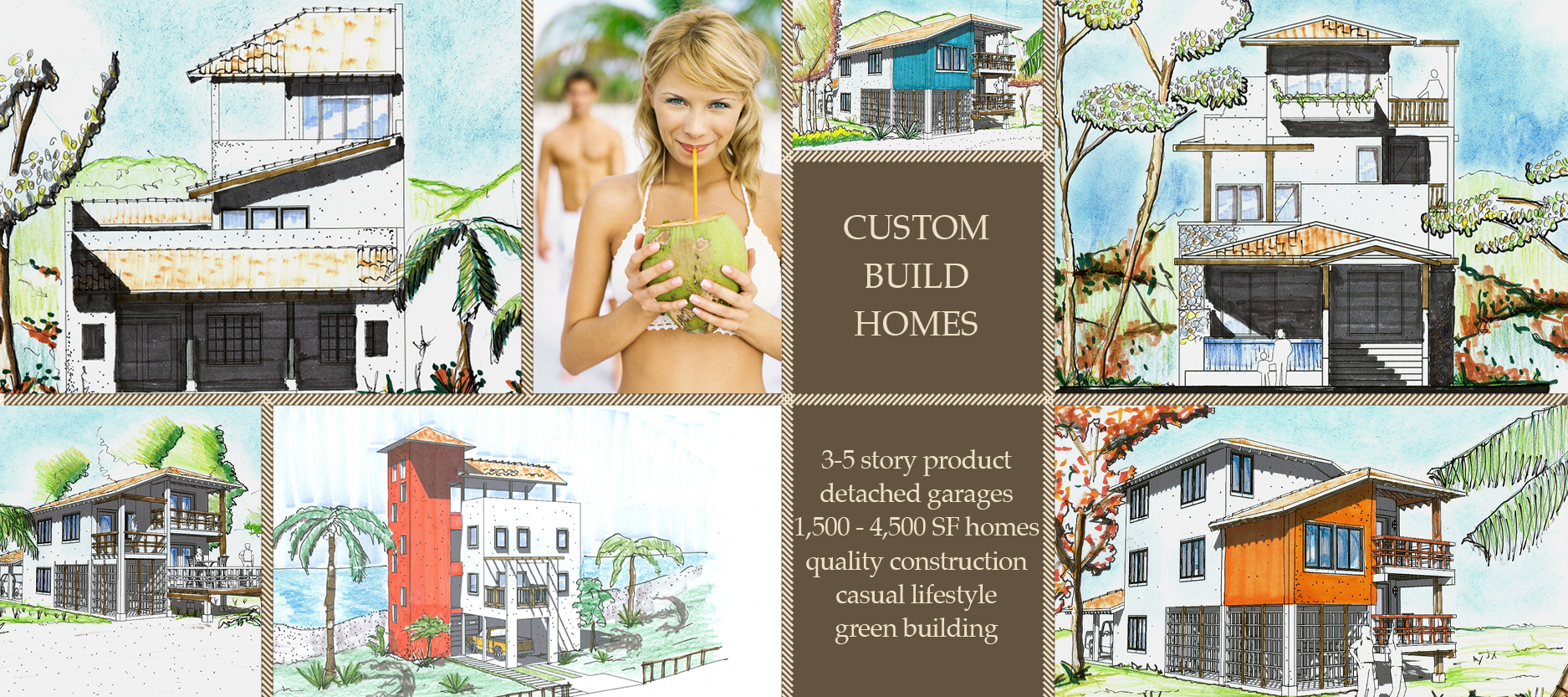 Sound Advice For The Property Investor

A 6 day email course that will make you think twice
about owning stocks and bonds in your portfolio.